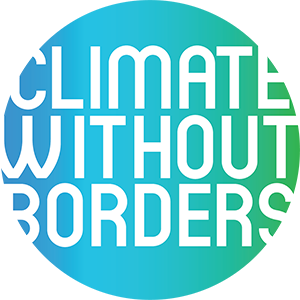 Saving lives from changing weather
Climate without Borders is a new Foundation that unites weather presenters from all over the world.
Weather presenters are working in media, and are used to bringing scientific knowledge to a broader public. They are trusted communicators, on the barricades of the changing weather. Their warnings can save human lives. But more is needed...
Climate without Borders wants to educate, motivate and activate weather presenters so that they can unfold their capacity for saving people's lives from the changing weather, induced by climate disruption (that is the human impact on the changing long-term weather patterns).
In the near future more people will die and flee because of extreme weather events. The time to act is now, with our time window closing fast.
Here we keep you informed about our stories and projects. A warm welcome!